WELCOME!
Hi! I'm Jay. I'm a cookbook author and food photographer, and Days of Jay is my website where I share easy, delicious recipes that you can cook at home.
My recipes are packed with loads of photos and useful tips and tricks to help you as you cook. These recipes are all inspired by healthy, seasonal ingredients and my travels across the globe, especially in Germany, Italy and Australasia.
I am so excited to have you here, so let's dive in and get cooking!
Summer has arrived!


The days are long and sunny and the nights are perfect for sitting outside under the stars. It's the time of year where we feast on fresh fruit and vegetables, and can finally dust off the barbecue.

Below you'll find some of my favourite summer recipes, perfect for entertaining or for relaxed summer dining.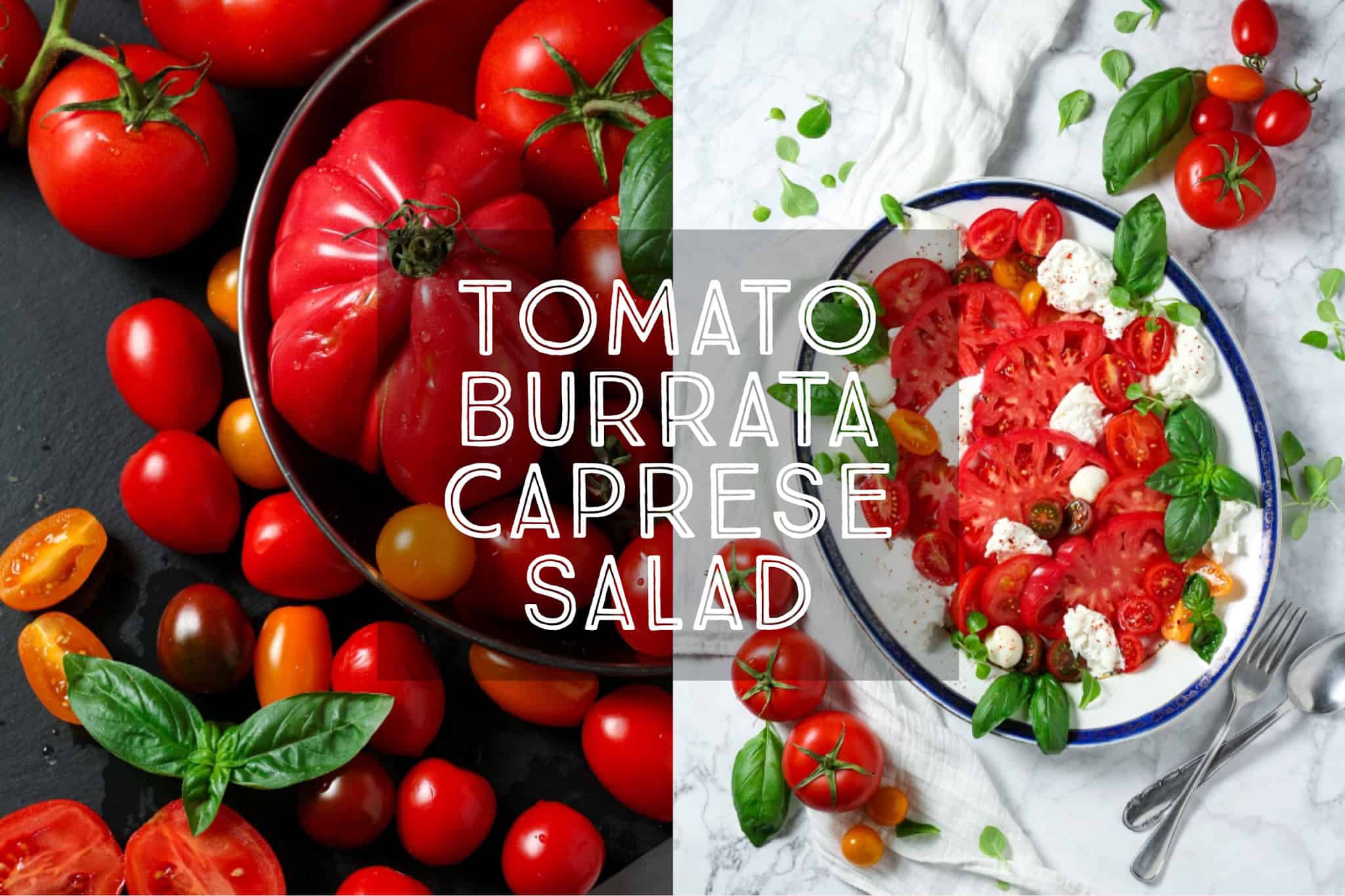 Bright, colourful and perfectly delicious Tomato Burrata Caprese Salad (Insalata Caprese) is the ultimate Italian summer salad with fresh green basil, creamy white burrata and juicy red tomatoes representing the colours of the Italian flag.
THE LATEST RECIPES FROM MY KITCHEN

All the latest and greatest recipes that I have been cooking up recently.
Click the button at the bottom to load more.
Never want to miss a recipe?
Subscribe for updates!
The ultimate Chinese take out! My Homemade Chicken Lo Mein Recipe is quick and easy to make, packed with healthy vegetables and can feed a hungry crowd.
---
My FAvourite German Cake REcipes
While people often associate Germany with pretzels and beer, it's really all about coffee and cake!