Hi, I'm Jay,
Welcome to Days of Jay, my corner of the internet where I share my favourite recipes with you!
I'm the cook, photographer and creator around these parts, and I am so excited to be able to share my passion for delicious, satisfying food with you.
I am lucky enough to spend my year following the sun and travelling between Germany, Italy, Cyprus and Australia, picking up loads of recipes and fresh food ideas along the way!
---
A little about me: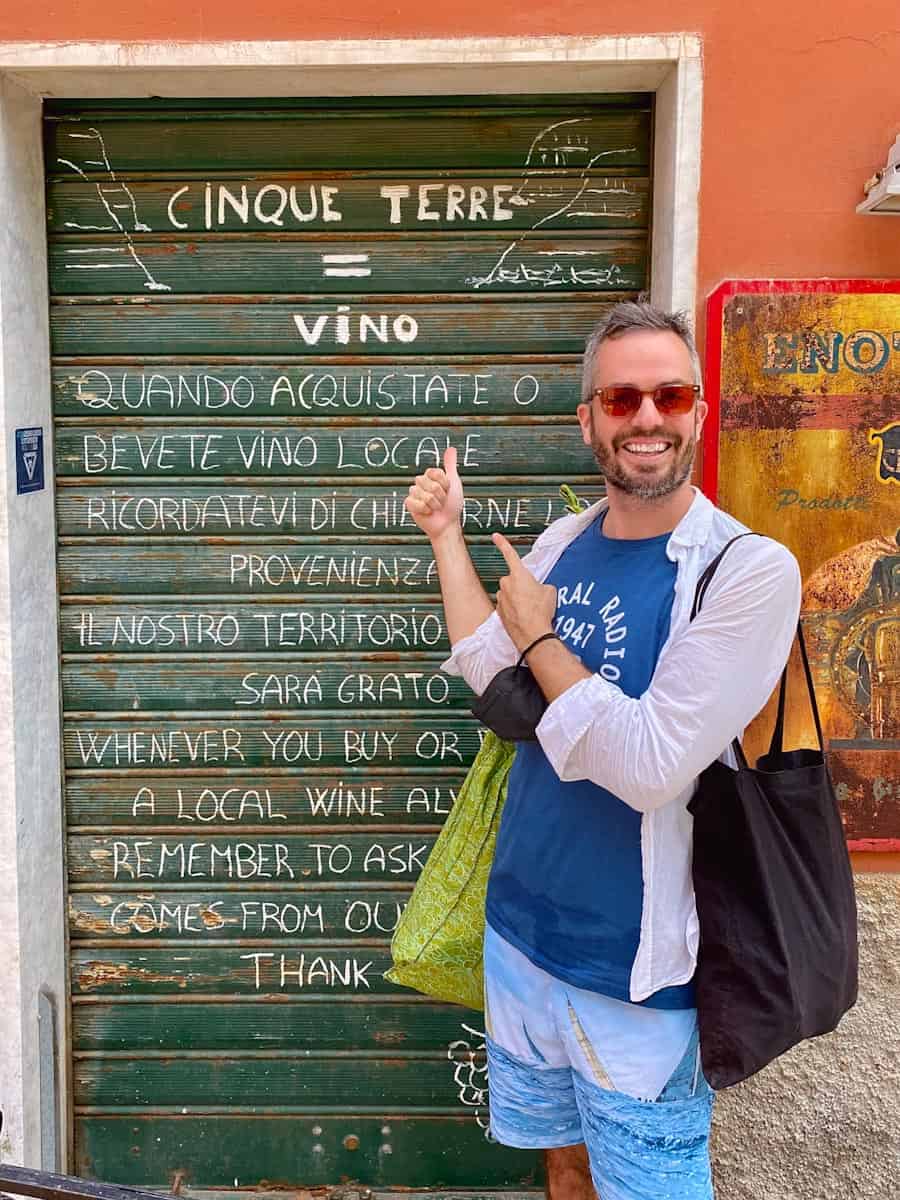 I am originally from New Zealand, all the way at the bottom of the world, but have lived nearly half my life overseas.
I specialised in photography at university, working in the studio and darkroom with film cameras (don't you dare ask how long ago!) I love that I am able to combine my profession with my passion for cooking and writing.
I have been blogging and writing about food since all the way back in 2012! That's a lot of cooking!
---
Every recipe that I share here on daysofjay.com is tested multiple times and we really eat them all, in fact they are usually whipped off the studio table and eaten seconds after I put down the camera!
I'm also the proud author of two cookbooks – 'Tasty' and 'Simply Summer' with more on the way.
Thank you so much for joining me here, I hope you'll find loads of tasty recipes to cook and enjoy.
J.